What better place to be than on the Island Paradise on the Earth, the Fun Island Resort. Exotic, deserted, untouched is one way of describing the indescribable. The distance to Fun Island from the airport is 38km, which would take a speedboat approximately 45 minutes. Once you arrive at our idyllic oasis, you will treasure each magical moment time and time again. The Island atmosphere is as easy going and laid back as it looks. Let yourself free with the island spirit and banish the stresses and worries of civilization that you have left behind. Let our staff pamper you, who will redefine your idea of hospitality.
Sports & Recreation
Catamarans, Canoeing & Sailing
Rooms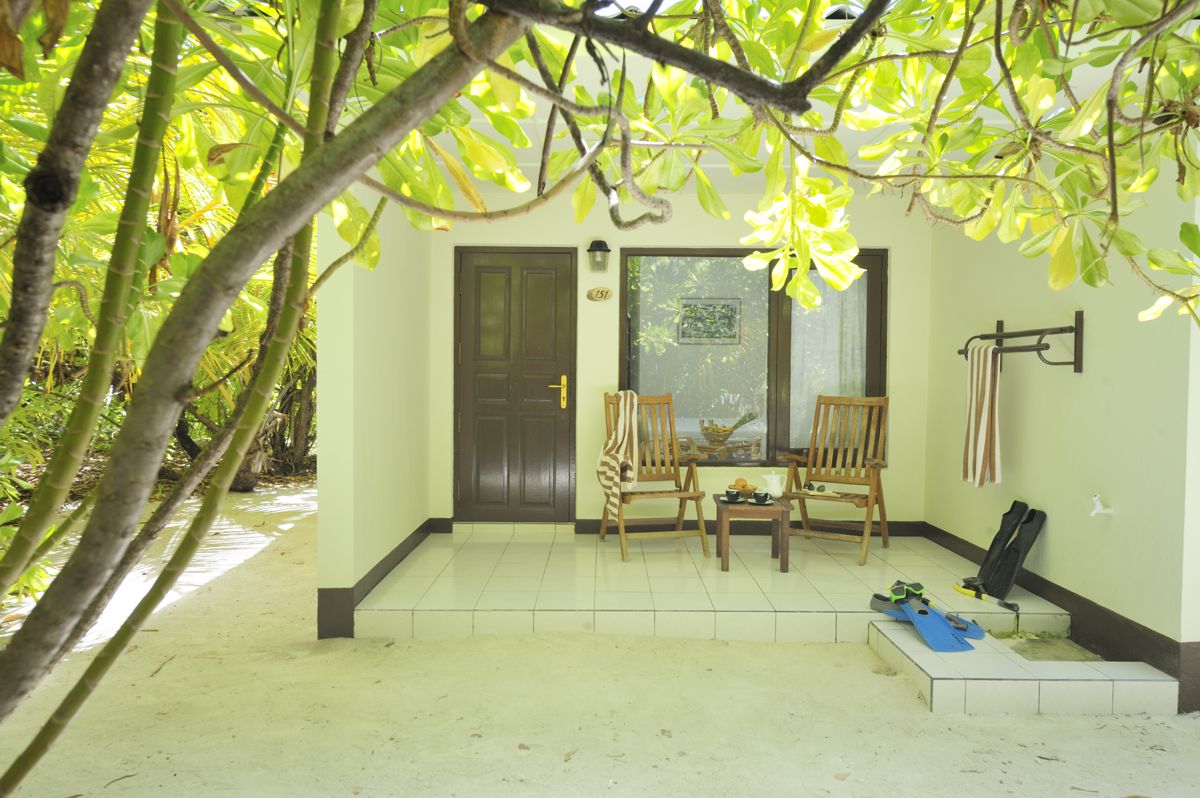 Description
Enjoy the Ultimate Accommodation experience, with direct access to the Immaculate white sandy beaches from your room.
Room Features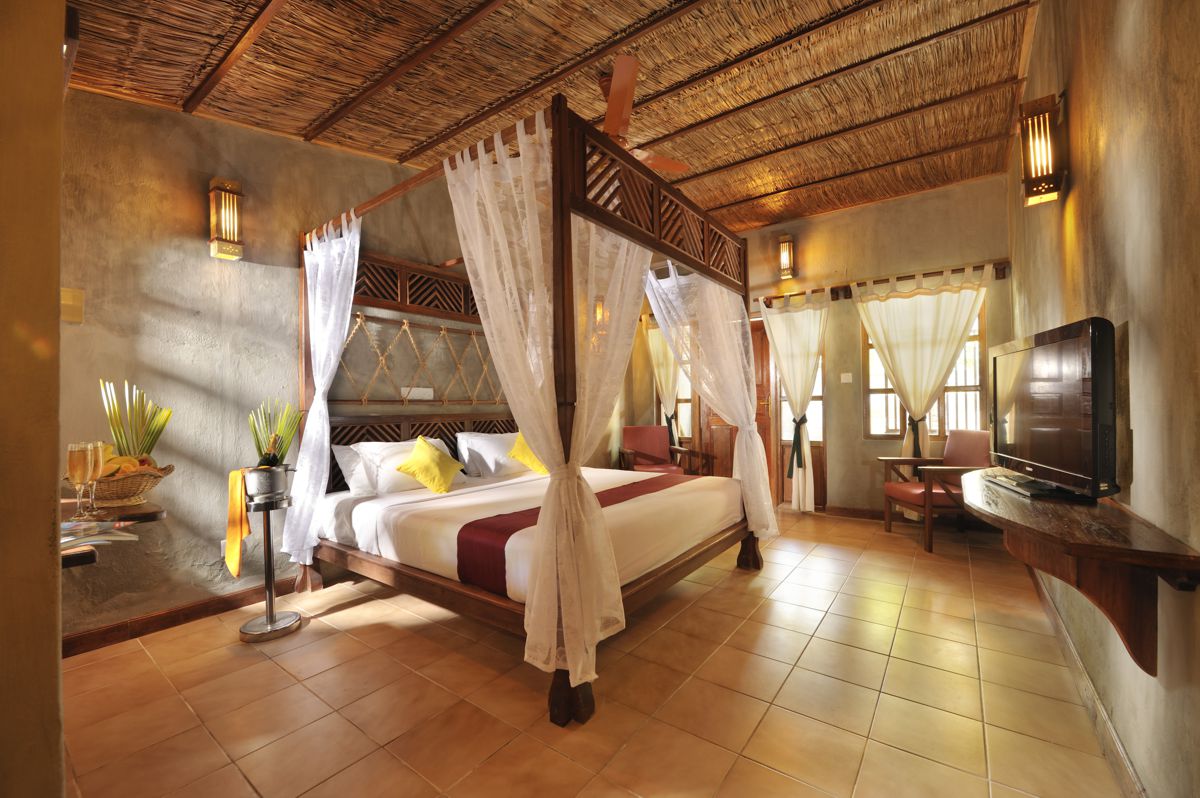 Description
Unique and spacious with a private terrace and an outdoor bath tub, these rooms are elegant and contentedly furnished with all modern facilities.
Room Features
Tea/Coffee making facilities
​Arrival & Departures
: The standard
Check-in time is at 1300hrs. if room are available, clients are provided with their respective rooms before the standard check-in time. Check-out time is 1200hrs.

Credit facility:
Open credit for all guestsupon check-in.
Currency:
All charges are shown in USD. The local currency of Maldives is Rufiyaa (Mrf). However US Dollars and EURO is currency of choice.
- Exchange rate:US$1.00 = Mrf 15.42

Method of payment:
VISA, Master Card, & AMEX, is accepted at the resort. Major foreign currencies are also accepted at the resort.